Shop With Confidence Rate-Lock Program
10/4/2018
Rising mortgage interest rates can cost you money over the entire life of your home loan. When you're house hunting, that's the last thing you should have to worry about. To protect you from the threat of rising rates, Fidelity Bank offers a Shop With Confidence rate-lock program. Paired with our comprehensive mortgage financing options, Shop With Confidence gives you financial peace of mind if rates increase while you are searching for your dream home.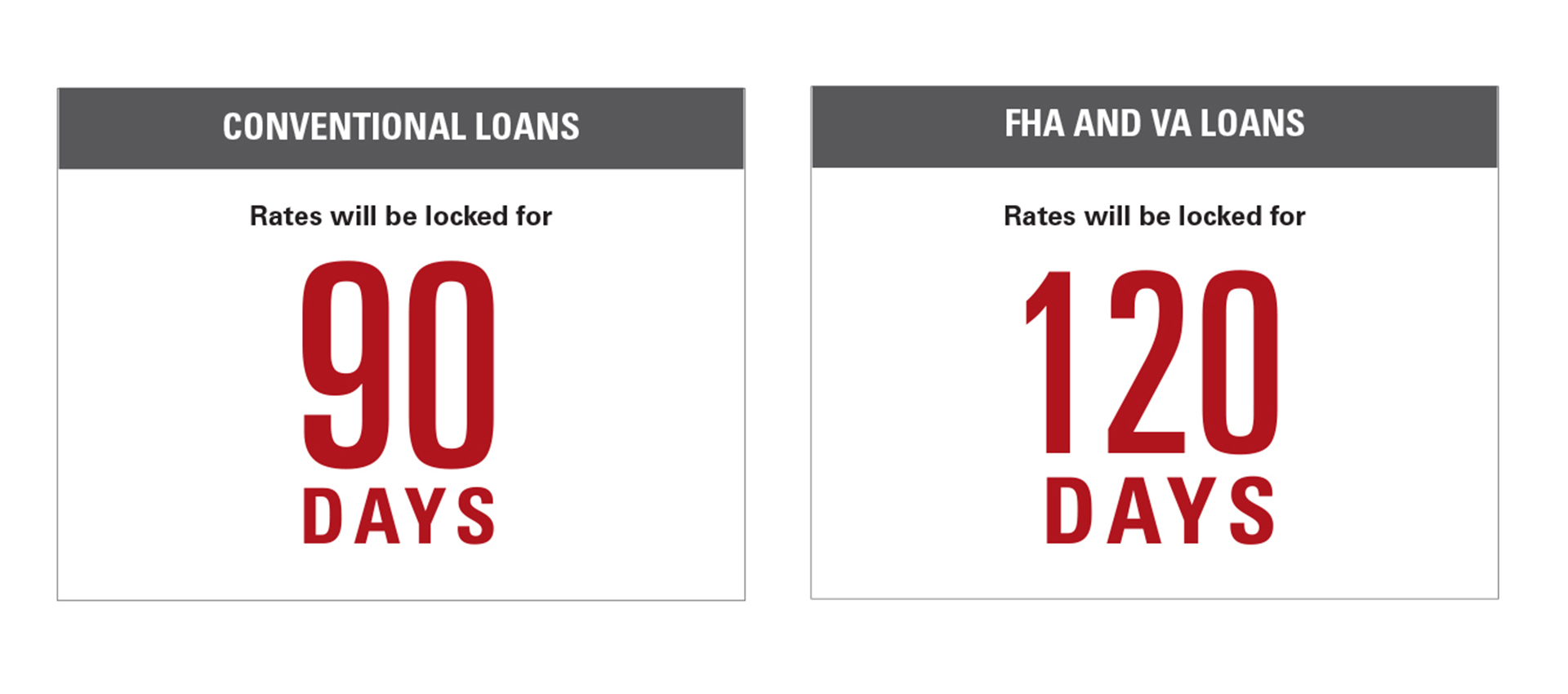 Best of all, homebuyers do not have to meet special requirements or pay upfront fees to utilize our Shop With Confidence rate lock program. If you qualify for a mortgage with Fidelity Bank, you can request a rate lock on your loan. The program offers a 90-day rate lock on conventional fixed rate and ARM loans and a 120-day rate lock on FHA and VA loans. Once you receive lending approval, your rate remains the same during the lock period, even if interest rates rise.
Should you need more time to buy, we can continue to lock current market rates at the end of each rate lock period. While the original rate will not carry over, the new lock will continue to provide protection from rising interest rates. There is no obligation to purchase once you have entered the program. If you decide it's not the right time to buy, or you simply aren't finding the house that's right for you, at your request, we will cancel your lock program.
To apply for Shop With Confidence, complete our online prequalification form, and a member of our mortgage lending team will contact you to walk you through the process. Fidelity Bank has been helping people finance their dream homes with efficiency and refreshing simplicity since 1905.
We're with you every step until you're home.
The borrower's Shop With Confidence rate is locked on the prequalification date for Conventional, FHA and VA loans. If interest rates are lower than the borrower's Shop With Confidence rate when they deliver a fully executed purchase contract to their Fidelity Bank loan officer, they can re-lock the lower rate. The fully executed purchase contract must be delivered to the Fidelity Bank loan officer at least 45 days before the contract closing date and the contract closing date must be on or before the Shop With Confidence prequalification rate lock expiration date.