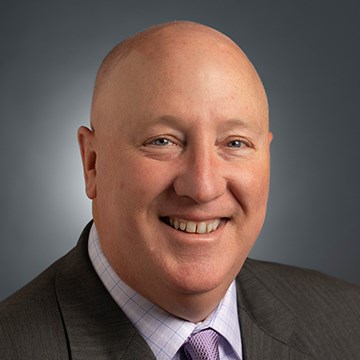 Jesse West
EVP, Director of Commercial Banking
As director of commercial banking, Jesse provides oversight and guidance to our commercial banking, commercial lending, treasury services and Business 360 divisions in Wichita, Oklahoma City and Tulsa. Throughout a career spanning more than three decades, Jesse has found success in a variety of banking roles, including as a commercial loan officer and regional president.
As a member of the senior executive team, Jesse's strategic vision, business acumen and organizational development skills help drive the performance of key lines of business and contribute to the bank's financial performance.
Jesse graduated from the University of Central Missouri with a bachelor's degree in business administration. He later continued his financial education by attending the University of Wisconsin's Graduate School of Banking.
A lifelong volunteer, Jesse has contributed to the community through service to a variety of charitable organizations and mentorship programs.