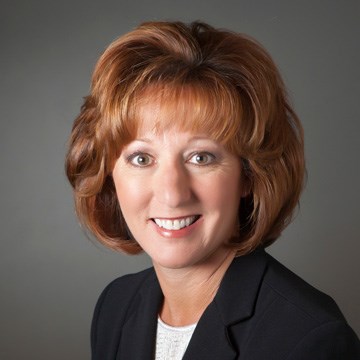 Michele kyle
EVP, Chief Operating Officer
As chief operating officer, Michele directs strategic and operational efforts designed to achieve key business performance objectives for Fidelity Bank, a $2.5 billion dollar institution with offices in the Wichita, Oklahoma City and Kansas City metro areas. Michele guides many facets of operations, managing a team of people in areas that include facilities, technology innovation, retail banking, deposit operations and information technology. Her leadership ensures that Fidelity consistently meets the needs of its customers, employees and shareholders.
Michele is a graduate of Wichita State University, where she earned a Bachelor of Business Management and a Master of Science in Human Resources. Prior to serving as COO, Michele held positions of training coordinator for retail banking, human resources manager and senior vice president of retail banking.
Michele is a former member of the Norwich City Council in Norwich, Kansas, and serves on the site council and booster club for Norwich Schools.