Supporting business from every angle.
Time and money are precious resources that every business owner must manage. As a Business 360 customer, you can access comprehensive banking services, from capital to cash management, delivered at the speed of today's business environment. That means faster approvals, tailored products and a single point of contact covering every angle of your business needs.
You've got the vision, knowledge and courage. All you need is the right banking partner.
Is Business 360 right for you?
When it comes to a business banking relationship, there is no shortage of options. But, not all banks are ready and willing to empower you to take that next step in your business. Our Business 360 team is designed to help you:
Grow your business, including buying a building or equipment
Get quicker lending decisions
Optimize cash flow to get the most out of every dollar
Access tailored personal banking to boost your net worth
With a single call to your Business 360 banker, you can access all services you need.
---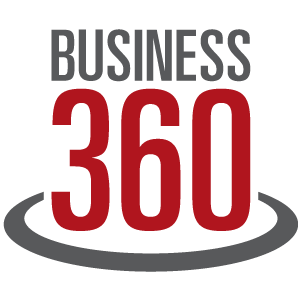 Get started with
Business 360
Learning more about Business 360 is, of course, easy. Answer a few simple questions and you'll be on your way to a complete banking relationship with faster approvals.