Join us, as together we move Bravely Onward.
Fidelity Bank employees experience a culture of dedicated service to our customers, shared support between co-workers and a committed investment in our communities. We seek to deliver a level of service unsurpassed by any bank, anywhere, any size. That starts with our people, whom we endeavor to provide a home as much as a career. Sound like a place you'd like to work? Let's talk.
EOE AN EQUAL OPPORTUNITY EMPLOYER
EO/AA EMPLOYER: TITLE VII/ PROTECTED VETERANS/ DISABILITY STATUS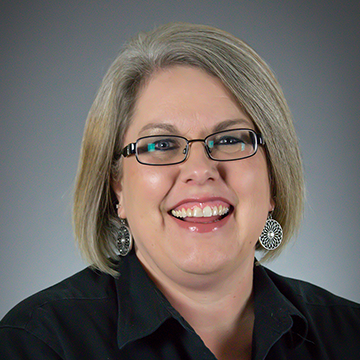 PAM HELGASON
Retail Training Instructor,
Downtown Branch
"As a Fidelity Bank employee I have learned patience, customer service, empathy and compassion. Being there for our customers and co-workers -that is what Fidelity Bank is all about."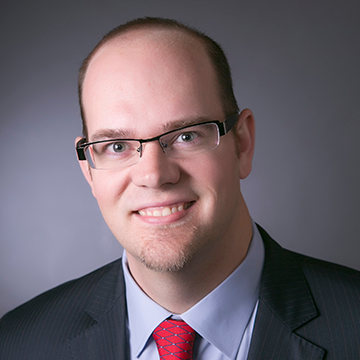 JACOB SIEGRIST
Director of Credit Administration
"I am incredibly grateful for the opportunity to work in an environment where I am able to learn something new every day."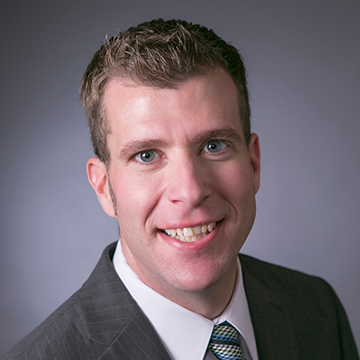 SHANE STUHLSATZ
Director of Technology Innovation
"The training, education, mentoring and personal development opportunities offered by the company have helped form my career path and have helped make me the person I am today."
Employee Benefits
Medical Insurance

Dental Insurance

Short & Long Term Disability Insurance

125 Flex Plan

401K Retirement

Free Checking

Tuition Reimbursement

Paid Time Off

Concierge Services

YMCA Membership
Join Our Talent Network
Joining our Talent Network will enhance your job search and application process. Whether you choose to apply or just leave your information, we look forward to staying connected with you.
Receive alerts with new job opportunities that match your interests
Receive relevant communications and updates from our organization
Share job opportunities with family and friends through Social Media or email
A career and a home.
While our branches extend to the Kansas City and Oklahoma City metro areas, the Fidelity Bank legacy all started in our hometown of Wichita, Kansas. The values and spirit of this relentlessly original American city have shaped our culture of service. To know Wichita is to know Fidelity Bank.
We invite you to learn more about this special community by visiting this helpful resource from the Greater Wichita Partnership: