BANK WHEN AND WHERE YOU WANT
We are serious about empowering you to bank when and where you want. With online banking from Fidelity Bank you'll have access to innovative financial tools and technology that keep you connected to your accounts and in control 24/7. Get ready for a personalized digital banking experience with fewer logins to remember and more ways to shape your financial life.
ONLINE BANKING FEATURES
Bank anytime, anywhere with our free 24/7 online banking services. Easily access your Fidelity Bank deposit and loan accounts, and link accounts from other financial providers. Utilize a host of tools designed to enhance your financial life including extensive account monitoring, funds transfers, multiple payment options as well as advanced financial budgeting tools.
E-STATEMENTS
With free e-statement delivery, you can reduce the clutter in your mailbox while helping the environment. Your e-statement is an official electronic copy of your monthly account statement and can be accessed within online banking.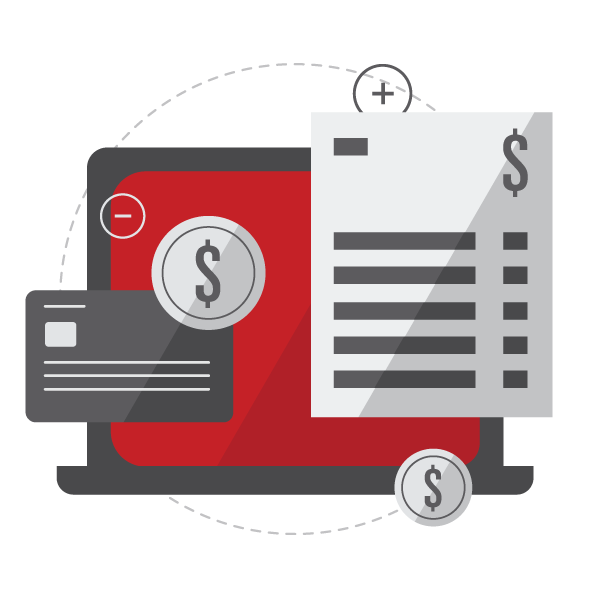 Go mobile
Your online banking account also enables you to download our powerful mobile banking app which includes most of the functionality of online banking plus features like mobile check deposit. With online and mobile banking together, you are in full control of your financial life.