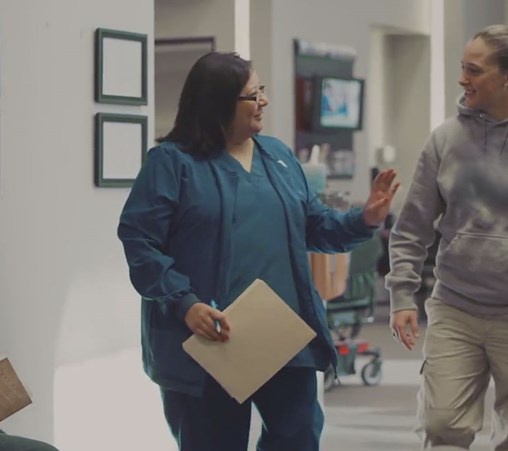 Private Banking for Medical Professionals
It' s no secret that doctors are busy people—long hours and complex issues are the norm. They work hard to improve the lives of their patients and create positive, life-changing outcomes. Such intense demands may leave little time for other everyday tasks, such as banking. This is precisely why many medical professionals seek out the help of private bankers.
Read More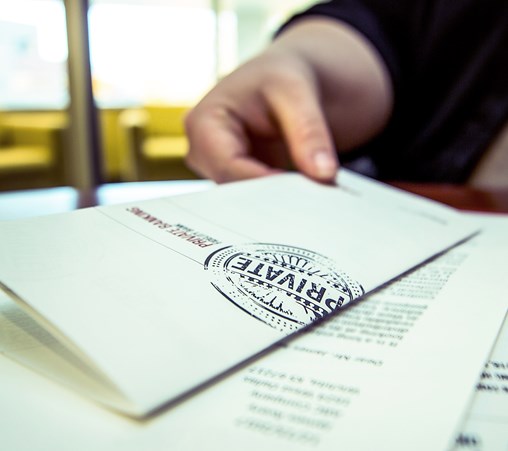 What to look for in a private banker
Selecting a private banking partner can seem like a daunting task. These individuals will be intimately involved in your personal finances, and sometimes those of your business. You'll want to work with someone you trust, for sure. But what other qualities should you look for when selecting the person, and the bank, that will help guide the growth and protection of your assets?
Read More