CHECK OUT MOBILE WALLET
Checkout is easy, secure and private thanks to Fidelity Bank's Mobile Wallet featuring Apple Pay, Samsung Pay and Google Pay (formerly Android Pay). This secure technology allows you to pay in-store, in-app and online at millions of merchants worldwide with your enabled smartphone.
Mobile Wallet transactions don't use your card number, providing an additional layer of security with each transaction. Best of all, Fidelity Bank offers Mobile Wallet services to all debit card customers without a fee.*
*Charges from your mobile carrier may apply depending on your data plan.
TOUCH AND GO
Fidelity Bank and Apple Pay are changing the way you checkout. Apple Pay transactions are authorized with TouchID thumbprint security or your passcode, and these transactions never use your card number.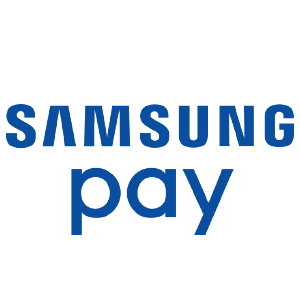 PAY ALMOST ANYWHERE
Enjoy the ease of paying with your Samsung Galaxy device at your local coffee shop, favorite boutique or nearest major retailer. User authentication and tokenization technology allow you to pay with confidence knowing your purchase is secure.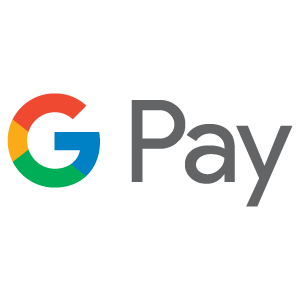 PAY SIMPLE
You already use your phone for just about everything. Now you can pay with it, too. Just add your Fidelity Bank debit card to Google Pay, and start shopping in stores, in apps and online. When you pay with Google Pay, your actual card number isn't shared with the store. Instead, a virtual account number to represent your card — so your info stays safe and secure.