THE FIDELITY DIFFERENCE.
We do more than sell products and services. We enable individuals and families to stay connected to their money while building their financial future. We help businesses meet challenges with confidence and empower their progress. We approach each interaction by placing ourselves in the customer's shoes, resulting in deeper relationships.
We encourage each employee to pursue professional development opportunities. Innovation is celebrated and rewarded. We welcome challenges to the status quo because they propel us forward and improve the way we do business.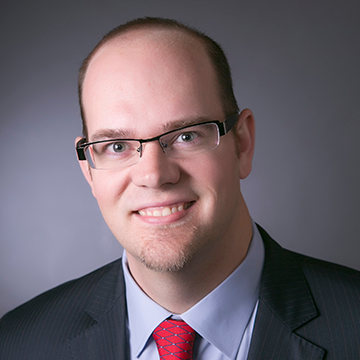 JACOB SIEGRIST
SVP, Credit and Lending Operations Director
"I am incredibly grateful for the opportunity to work in an environment where I am able to learn something new every day."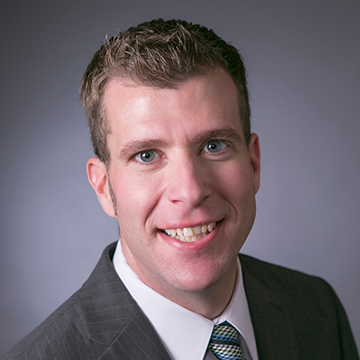 SHANE STUHLSATZ
SVP, Director of Technology Innovation
"The training, education, mentoring and personal development opportunities offered by the company have helped form my career path and have helped make me the person I am today."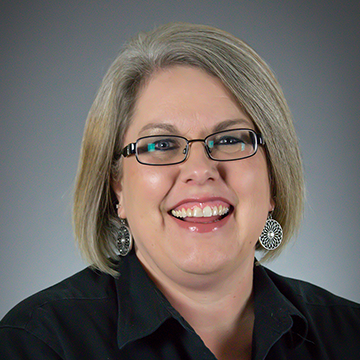 PAM HELGASON
Retail Training Instructor,
Downtown Branch
"As a Fidelity Bank employee I have learned patience, customer service, empathy and compassion. Being there for our customers and co-workers -that is what Fidelity Bank is all about."


KRISTEN GEIGER
Customer Service Manager, East Harry Branch
"Fidelity Bank has provided me with comprehensive training and mentoring opportunities working alongside various supervisors. Each one was there to guide me every step of the way as I continue to grow my career. I couldn't ask for a more committed employer."


DUSTIN GIRRENS
VP, Residential Lending Manager
"I think hard work is noticed at this bank. If you work hard, you have good customer service, I think people are going to notice you and you're going to advance."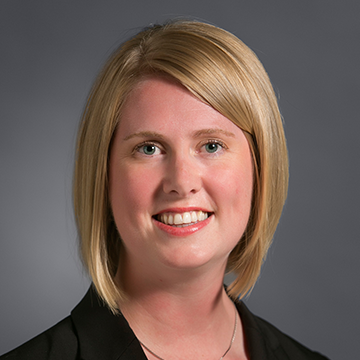 LARAE MANSCH
VP, BSA Operations Manager
"I am proud to be part of a company that seeks out and nurtures the talent it finds."


MATT SCHOLFIELD
SVP, Private Banking Manager
"I see the value Fidelity has with their employees; I don't feel like a number anymore. Going to Fidelity was clearly the right move."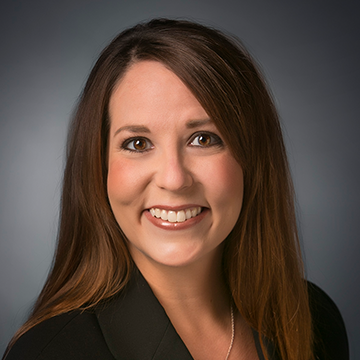 KATIE GROVER
SVP, Marketing Director
"At the end of the day, my decision to join the Fidelity Bank family is continually affirmed by knowing that the Bastian family cares about empowering employees, strengthening the communities we serve and ensuring our customers' financial growth."


AARON BASTIAN
President
"The culture is great; it's the best thing we've got going for us… And in the business we're in, there's nothing that differentiates us more than our people."


PAM REGEHR
VP, Community and Events Manager
"I've always felt the real test of a great employer is not in the pay and benefits, although Fidelity's are exceptional, but in the answer to a very simple question. 'If you did not need the money, is this the kind of place to which you would devote your time and talents?' Every morning, for 22 years, my answer has been, 'Yes'."


JACK RONEN
SVP, Residential Lending Manager
"My number one goal above everything else is that people think it's the best place to work in the city."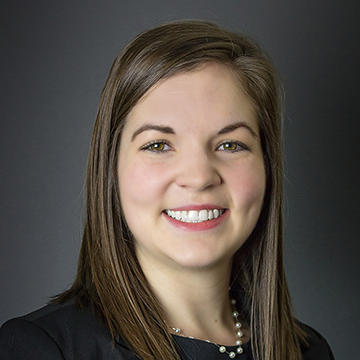 SARA RIEGEL
Bank Officer, Commercial Banker
"I have Fidelity Bank to thank for my success in the workplace and the leadership skills that I have developed along the way. If you strive to grow, both personally and professionally, Fidelity Bank is the place to be."