BUSINESS ONLINE BANKING
The typical 9-to-5 doesn't apply to business owners. Thankfully, it doesn't apply to online banking either. Whether you are managing and monitoring the accounts of your growing business or coordinating commercial cash management functions for your organization, you have the tools you need 24/7 with Fidelity Bank online banking services.
Small business online banking
Growing your business takes focus, discipline and access to up-to-date financial data. With small business online banking you'll always be connected to your accounts with transaction details just a click away. That's only the beginning. We've also included powerful tools to help you take control of your cash flow, including the ability to send professional invoices and collect payments right into your Fidelity account.
Commercial online banking
The long term health of your business likely involves more—more customers, employees, productivity and sales. We're giving you more, too. More powerful commercial online banking that's your connecting point to all the services you rely on to manage your accounts and conduct transactions accessed with one login.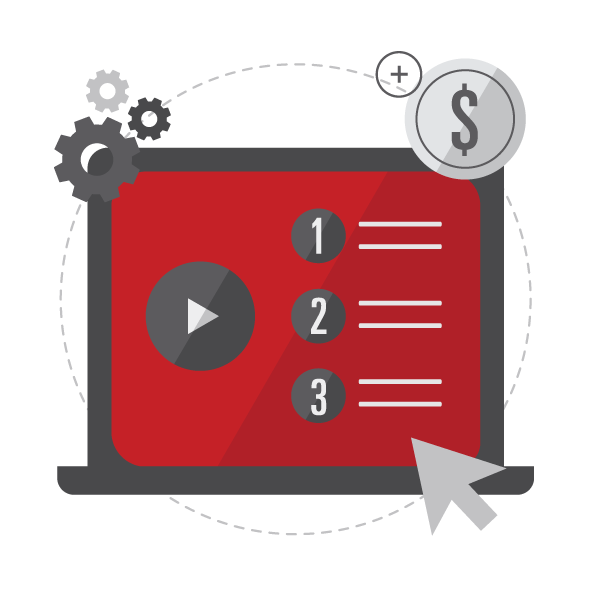 Commercial online banking resource center
We are committed to helping you get the most out of commercial online banking and empowering you to confidently manage your accounts and activities wherever you are, at any time of day. We've compiled several videos and guides to walk you through different features. In addition to our help center, the treasury support team stands ready to assist and answer any questions you have.
REGISTER FOR
ONLINE BANKING
Online Banking is a service available to all Fidelity Bank small business and commercial customers.
For commercial online banking, contact a member of our treasury support team at 1.800.542.8191.
For small business online banking, start the process online: