Small Business Online Banking
Online banking that scales with your growth
Growing your business takes focus, discipline and access to up-to-date financial data. With small business online banking you'll always be connected to your accounts with transaction details just a click away. That's only the beginning. We've also included powerful tools to help you take control of your cash flow, including the ability to send professional invoices and collect payments right into your Fidelity account.
This is not a one-size-fits-all solution. Your small business online banking will be tailored to meet the needs of your business and set to grow with you. As your financial needs become more complex, your digital banking scales up.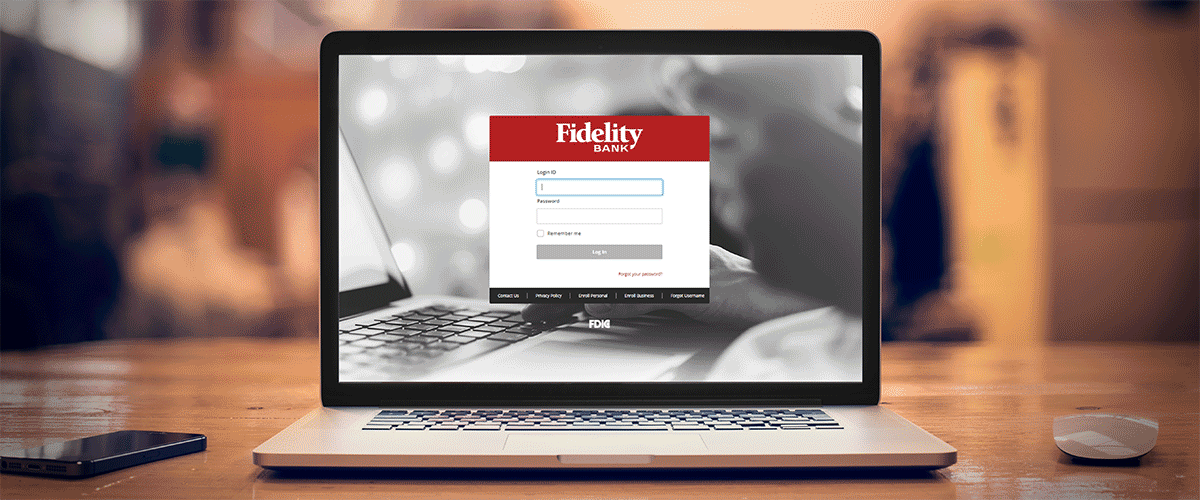 Features
No matter the size of your business, we can provide the right mix of functionality to keep you in control of your finances.

Available features include:
REGISTER FOR SMALL BUSINESS
ONLINE BANKING
Get the 24/7 access you need to manage your accounts. COVER YOUR BUSINESS FROM EVERY ANGLE.
Contact a Business 360 banker
Enhanced digital banking is just the start. Our Business 360 team is here to empower you to take the next leap forward and help you:
Grow your business, including buying a building or equipment
Get quicker lending decisions for funding of up to $250,000
Optimize cash flow to get the most out of every dollar
Access tailored personal banking to boost your net worth