Make a payment
Free Automatic Mortgage Payments
To set up your mortgage payment as a deduction from your checking or savings account, enroll in Fidelity's free automatic payment service.
One-time Online Loan Payments
Make a one-time payment using your checking account, savings account, or ATM/debit card with Speedpay, an ACI Worldwide company. Note, there is a $9.95 per transaction fee for this service.
For questions about your mortgage loan or to learn about additional payment opportunities, please call 1.800.304.6161.
View Speedpay Privacy Disclosures. View Speedpay Terms & Conditions.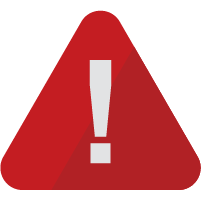 Loan assistance
We understand that the circumstances surrounding COVID-19 (Coronavirus) may cause financial hardship that could impact your ability to make loan payments. The Fidelity Bank residential and consumer lending teams are committed to helping customers in this difficult situation, and we will work to find the best solution on a case-by-case basis.
To ensure that you contact the appropriate representatives for your loan, please visit our loan assistance page:
Home Financing Calculators