Financing dreams, nationwide.
Since 1905, Fidelity Bank has been helping people navigate the home loan process, from application to closing. Our National Home Loans team helps homebuyers across the country access a comprehensive slate of loan options and a streamlined process.
And, with deep roots in the heartland, we treat people the only way we know how: With integrity.
Contact us today, and you'll be home in no time.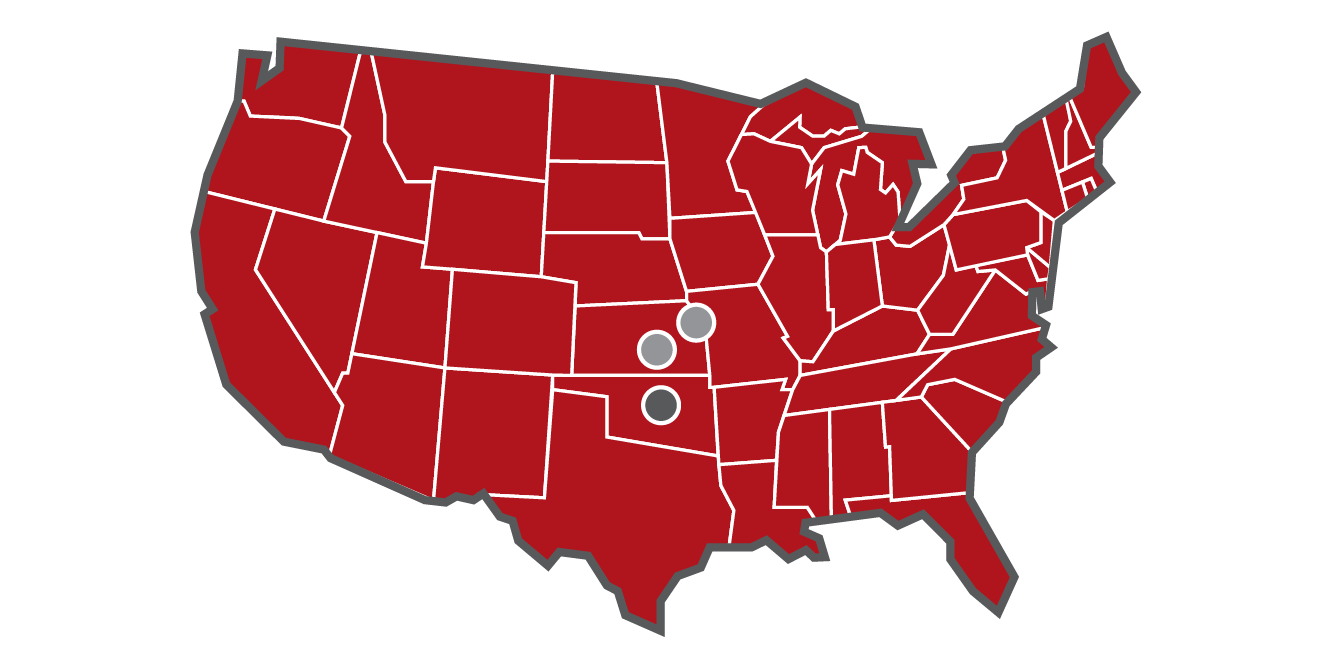 ---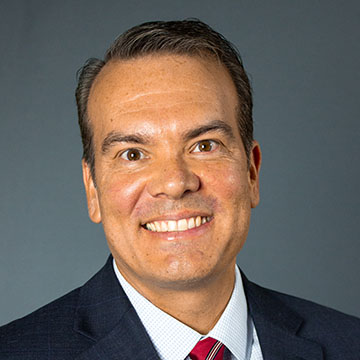 CRAIG DYE
VP, Residential Direct Lending Manager
NMLS 116754
316-268-7334
cdye@fidelitybank.com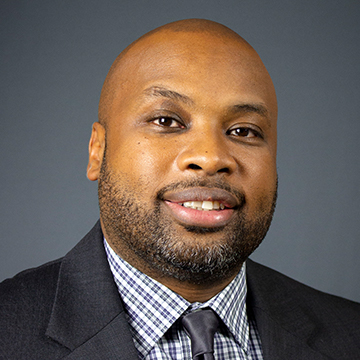 MICHAEL WILLIAMS
VP, Residential Direct Loan Officer
NMLS 803400
316-268-7377
mewilliams@fidelitybank.com
Loan types
Not all home loans are the same. With access to more options, the Fidelity mortgage lending team will help you find the right loan for your situation.