A BOLD EXPANSION IN DOWNTOWN WICHITA
5/7/2019

For generations Fidelity Bank has served as a catalyst of community spirit, providing investments of confidence to individuals, families and businesses. Now, in the center of our hometown we will become a physical beacon of progress, not only of our business but also of our city. In June of this year, we will break ground on a $51 million expansion project that includes a 505-stall car park and 10-story tower which will change the skyline of our city.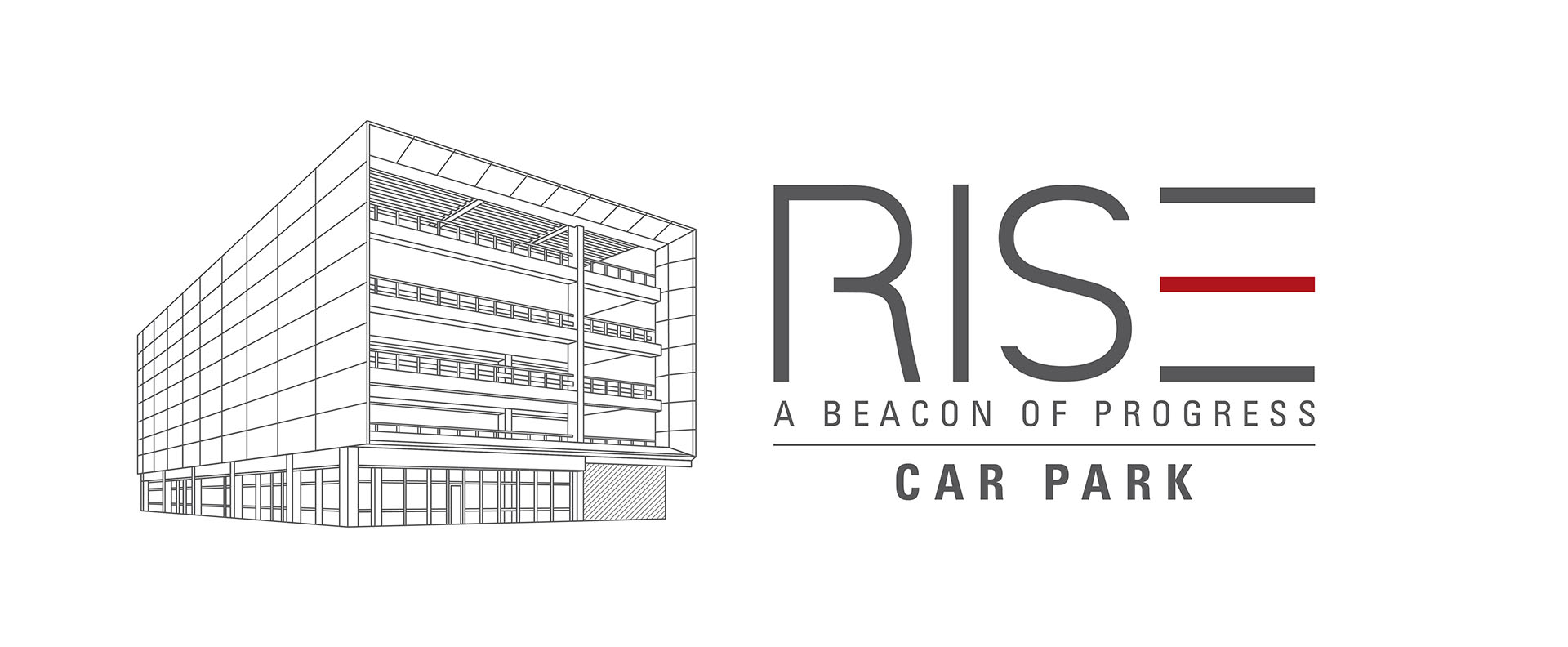 The project, RISE: A Beacon of Progress, will take place in two phases beginning with the Car Park, a five-story private parking garage, located on Market between Waterman and English, which will include 17,000 square feet of street-level retail space. The anticipated completion of the Car Park is fall 2020.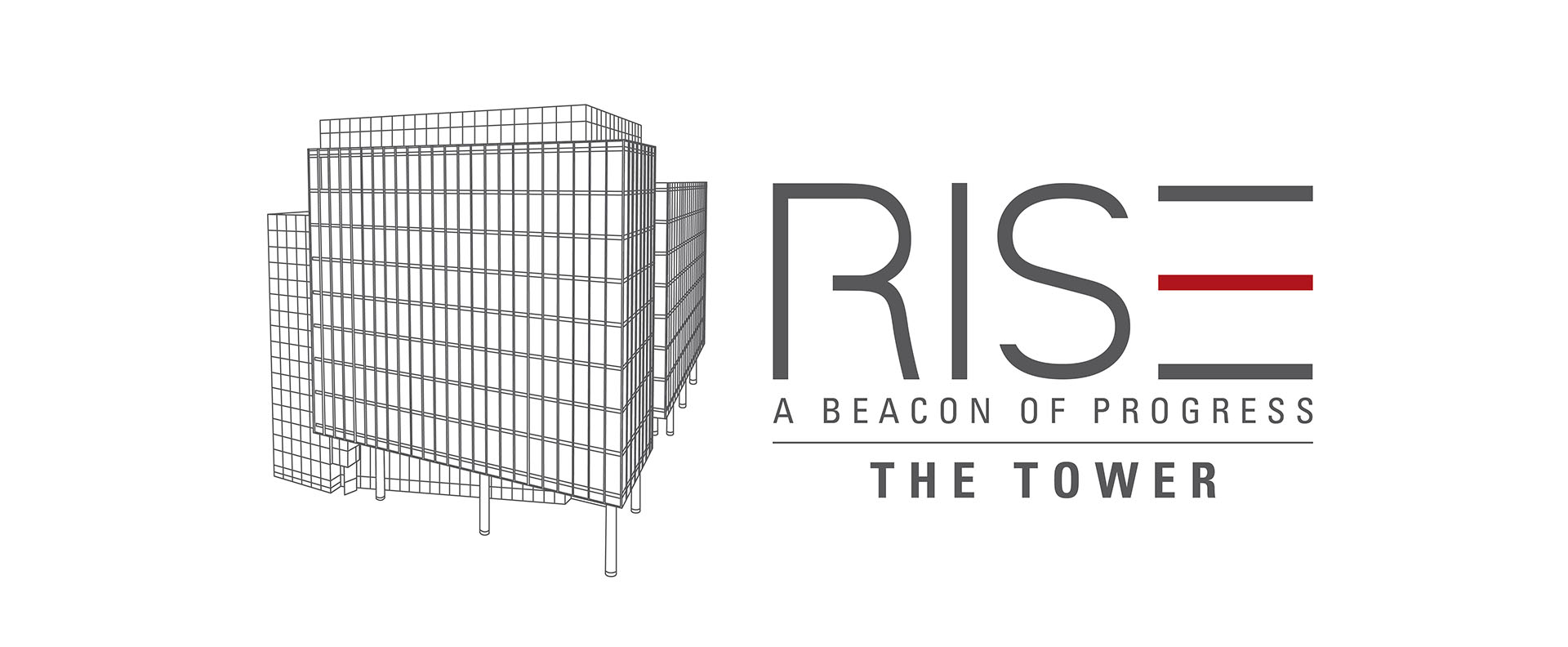 Phase two will be the construction of a 135,000 square foot Tower, including a large rooftop green space featuring grass and trees, on the site of the current parking deck at 100. E. English. Upon completion the Car Park will be connected to The Tower section of our headquarters building by a two-story walkway. Construction on the tower is expected to be complete in 2023.
This project is being led by the bank's Office of Culture and Talent, a division focused on attracting and retaining a talented workforce through developing and celebrating our unique culture. Every decision made concerning this development will be vetted through the lens of Fidelity team members and influenced by their input.
Due to the effort of our people, we have experienced tremendous growth over the years. Additionally, we see this as an opportunity to make a meaningful investment in the heart of Wichita, the place where our fourth- generation, family-owned business began. We are proud to partner with Sheldon Architecture and Conco Construction to make this vision a reality.
Together with our city, we will rise up to meet our great potential and move Bravely Onward.