Fidelity Bank Foundation Awards $250,000 Grant to Sedgwick County Zoo
10/2/2020
The Fidelity Bank Foundation has awarded a $250,000 grant to the Sedgwick County Zoo in support of the park's 25-year master plan. The grant will provide the Zoo with an annual $50,000 disbursement for five years, with the funds earmarked for the construction of a new entry complex to honor the organization's 50th anniversary celebration in 2021.
"Community support for our local attractions has never been more important than it is today. Many nonprofit organizations are struggling to support themselves and without financial intervention, we risk losing local keystones that help shape the dynamic culture of our community," said Clark Bastian, president of the Fidelity Bank Foundation. "We are proud to invest in the continuation of the Sedgwick County Zoo as a local icon that has informed and inspired our community for nearly 50 years."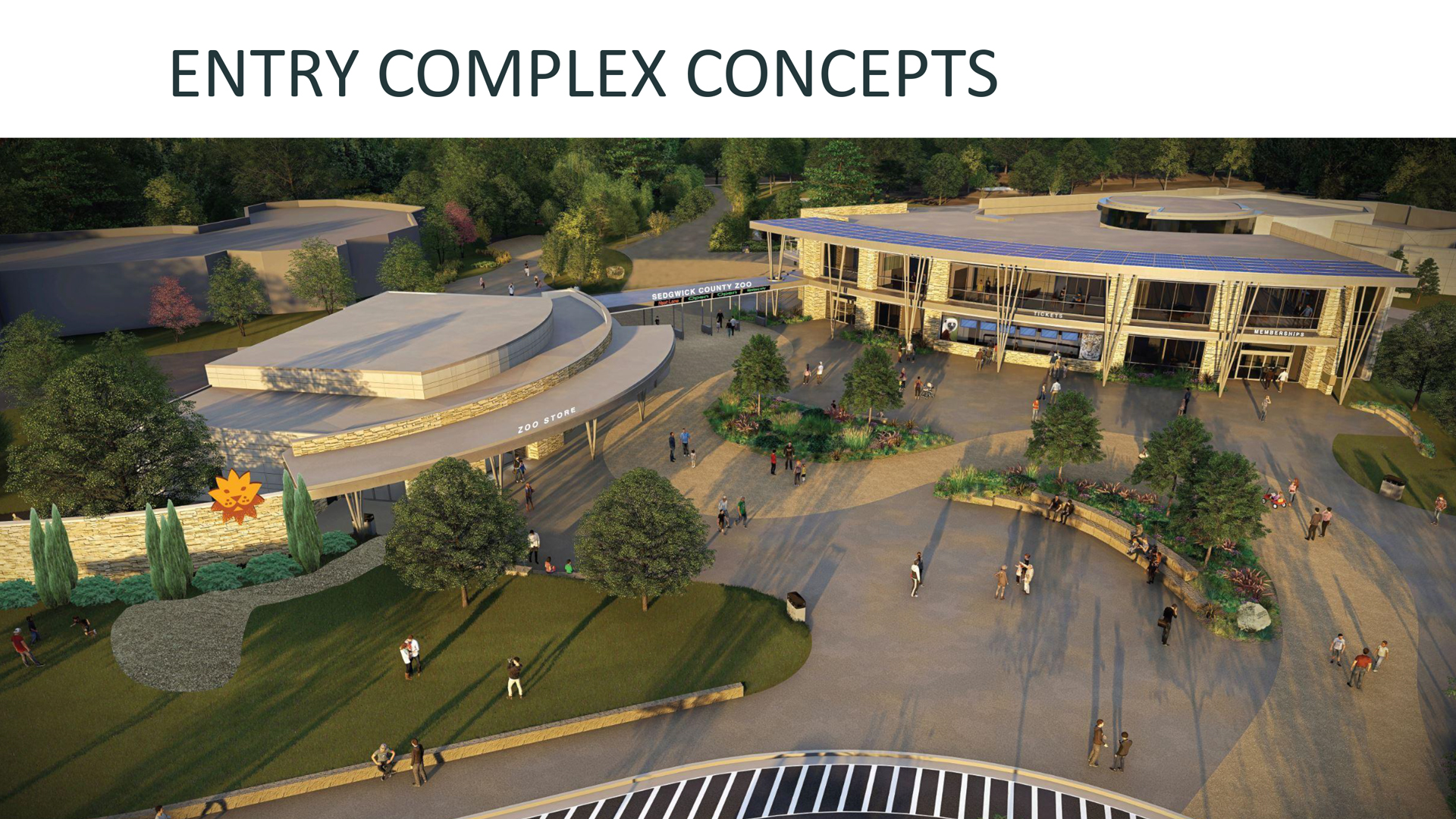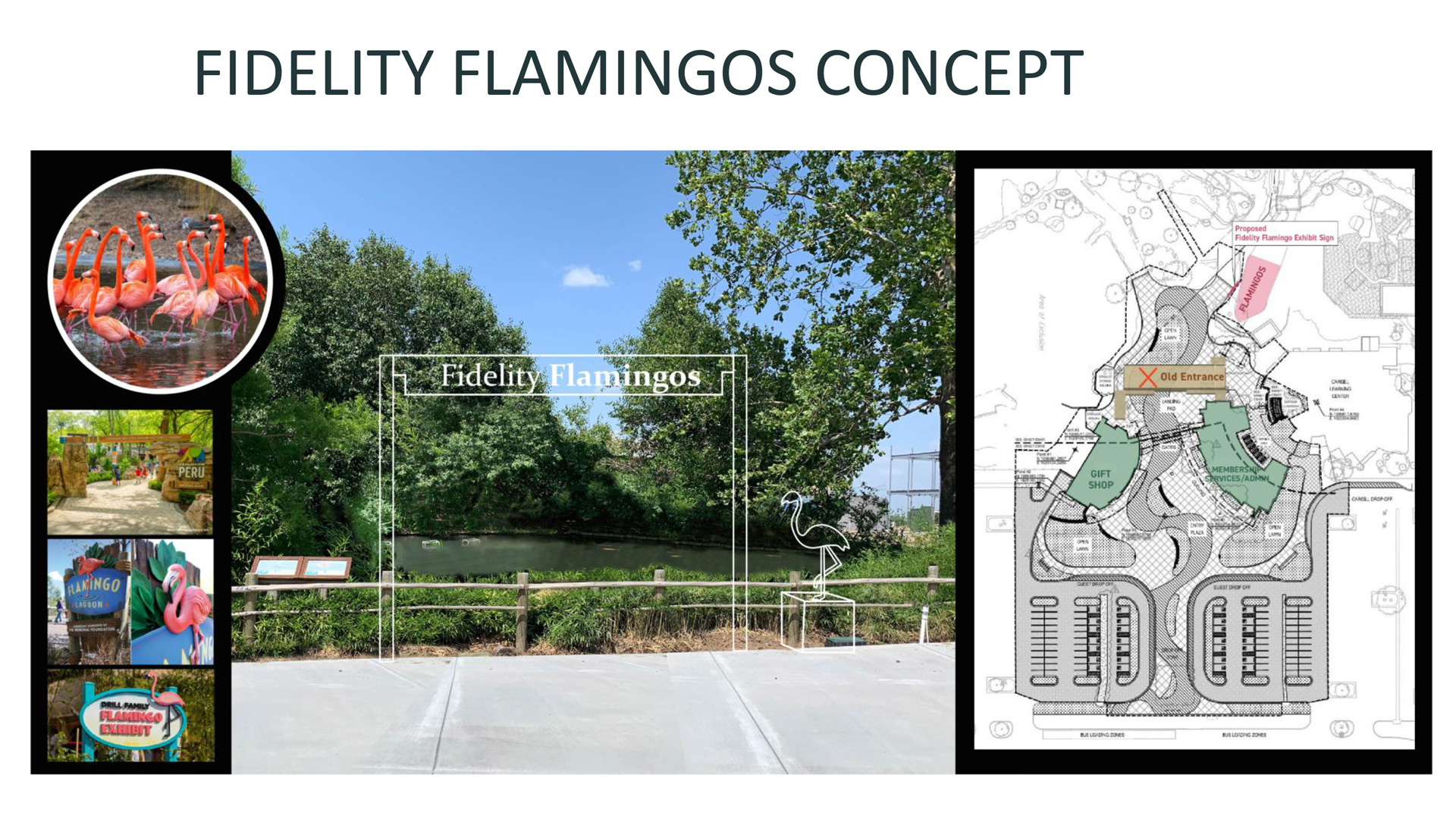 As part of the new entrance experience, visitors will be greeted by the Fidelity Flamingos, the Zoo's unofficial welcome ambassadors. This unique habitat is home to two species of the colorful and boisterous birds, the Greater Flamingo and Caribbean Flamingo.
"Over the past 33 years, the Foundation has been a proud sponsor of the Sedgwick County Zoo and its mission to inspire respect and conservation of wildlife and wild places. We are honored to work side-by-side with this internationally recognized organization as they continue to bring world-class education and entertainment to the greater Wichita area and beyond," said Bastian.
Visit www.scz.org for more information about the Sedgwick County Zoo.
ABOUT THE FIDELITY BANK FOUNDATION
Founded in 1961, the Fidelity Bank Foundation is a 501(c)3 private entity created to serve as a catalyst for building community spirit and celebrating our cities by providing grant funding to local arts, education, social services and community betterment organizations.
DIRECTORS
Aaron Bastian | Christine Bastian | Clark Bastian | Clay Bastian
2020 OFFFICERS
Clark Bastian, President | Aaron Bastian, Vice President | Brock Hampton, Treasurer | Pam Regehr, Secretary